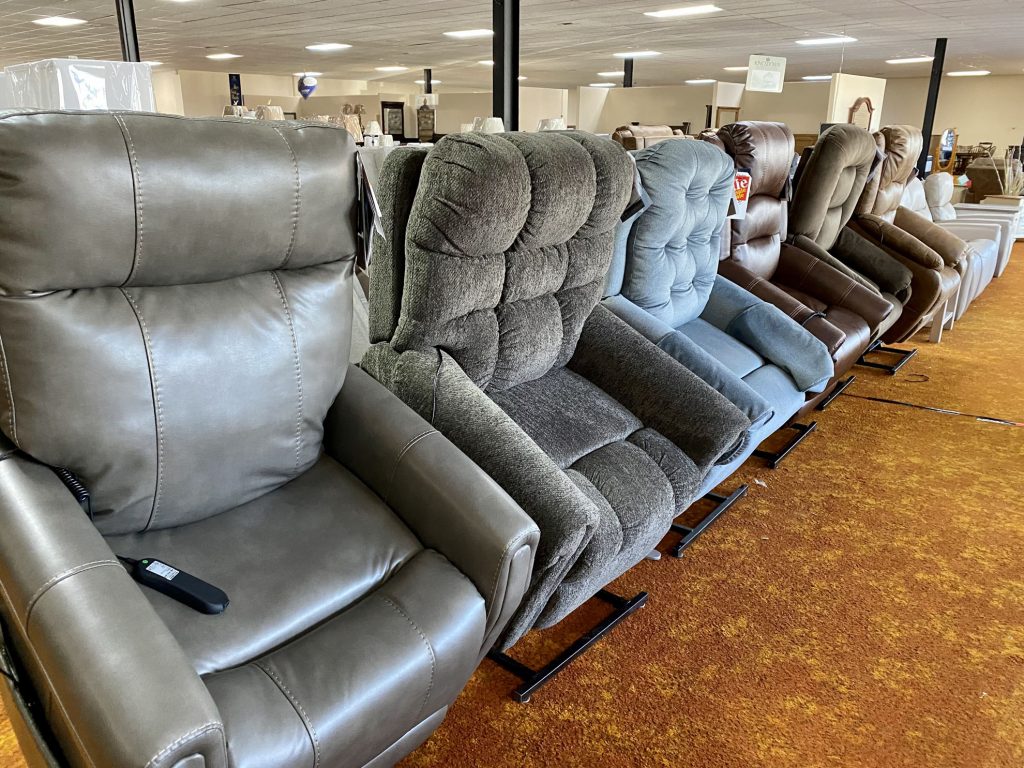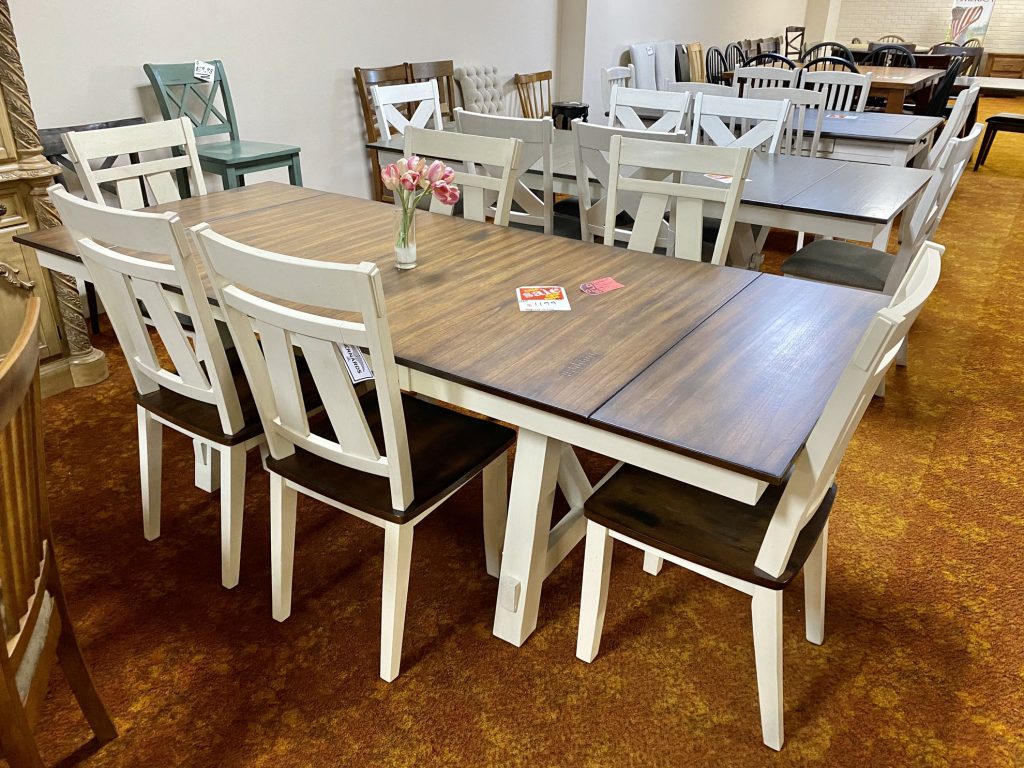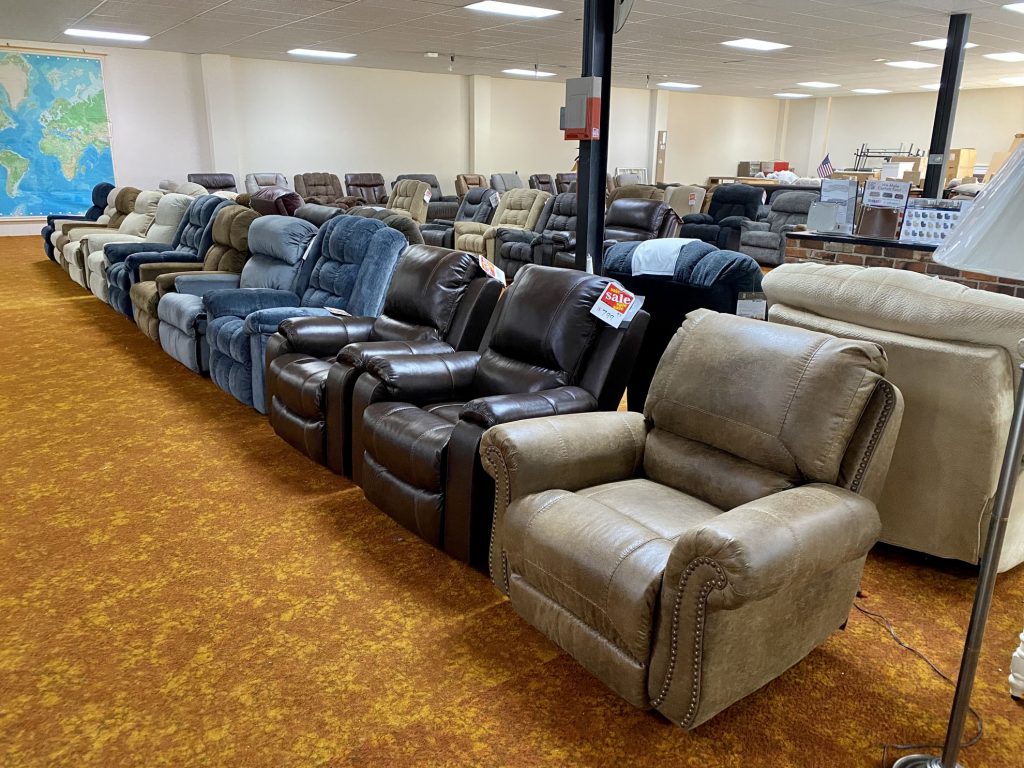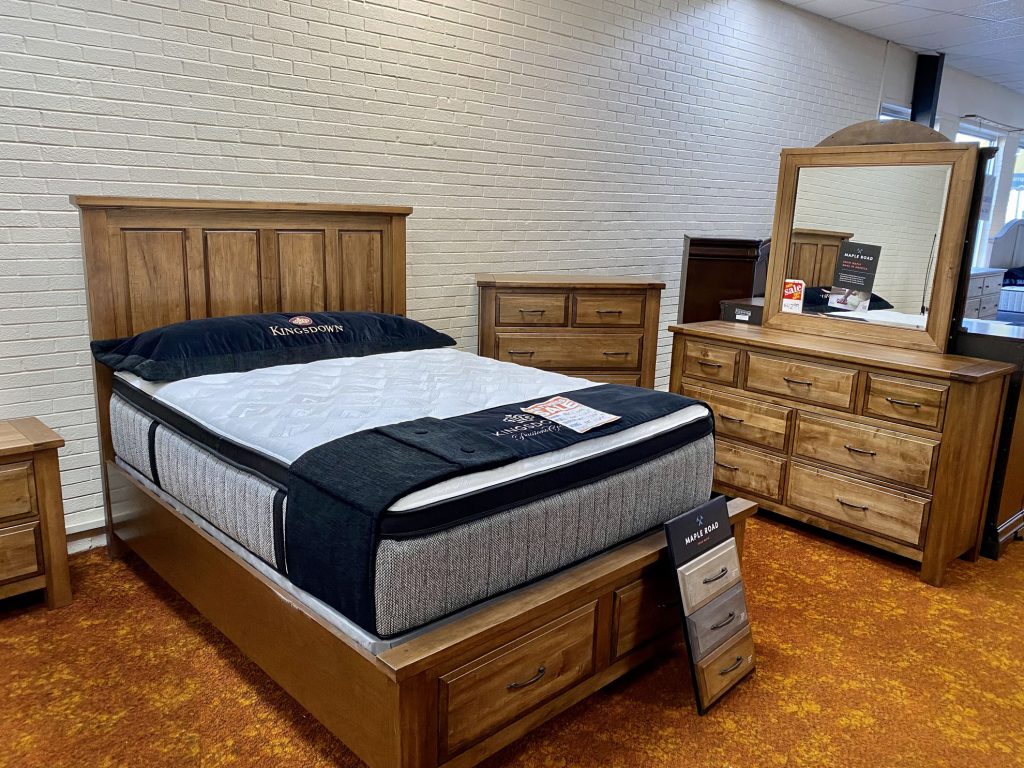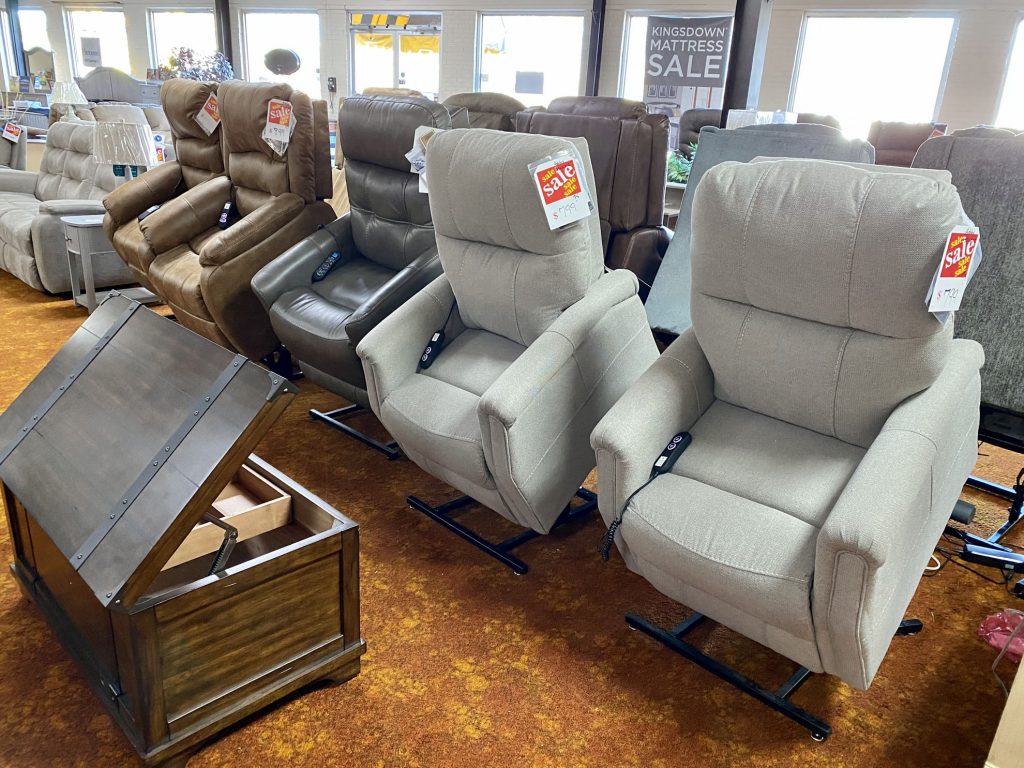 Hours:
Monday          9:00 am – 5:00 pm
Tuesday          9:00 am – 5:00 pm
Wednesday    Closed
Thursday         9:00 am – 5:00 pm
Friday              9:00 am – 5:00 pm
Saturday         9:00 am – 2:00 pm
Rumple Furniture Company appreciates the time you've taken to visit our webpage. Over 64 years of locally owned and operated service is a reminder that we have taken exceptional care of our customers for quite some time, and will continue to do so into the future. Our proven history, unmatched customer service, and go the extra mile attitude is sure to impress when shopping with us. We look forward to assisting you when time comes to replace that recliner, dining room furniture, sofa, bedroom furniture or mattress. Stop by and experience the difference at Rumple Furniture Company!